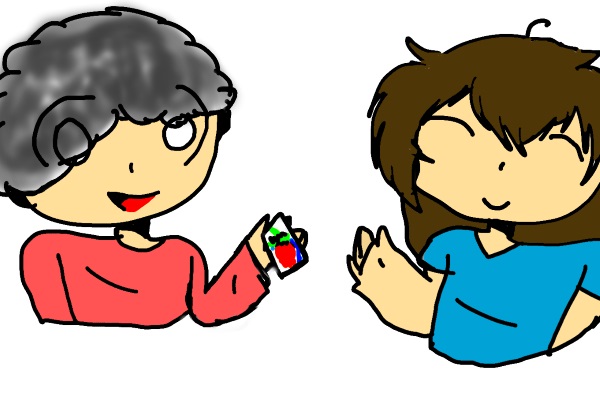 In January of 2017 after a challenge from my art instructor, David Becker (http://davidrbecker.com)
I thought I would try to sell prints online by signing up with a Print on Demand company. It sounded so easy and would be a great way to make a little money on my paintings because after a while one just doesn't have enough friends and family who want your stuff.
I started to do a little research and found the book "How to sell your Art Online" https://theabundantartist.com/ . Perfect, that was all I needed and I would be on my way to greatness. It would be so much easier to work from home, not to worry about weather with outdoor art fairs. I would not have to talk to people and be sociable and smile a lot. I could sit home, paint and put money in the bank.
That kind of naive thinking is the same as finding a pill to make you lose weight. Oh yes, I am still looking for that pill, but with very low expectations. But with the sale of art online, I was really thinking this might work, after all, Amazon sells everything online, why couldn't I do that too.
I read the book, created my web page (it took 6 months for my slow technological learning curve to come up with the most rudimentary website) and then I started to take the Abundant Artist classes. Well, guess what, the selling online only works if you talk to people.
Selling art anywhere is just like any other business, you actually have to talk to people. You have to create relationships with people so they get to know you and want to help you grow your business. Some people like to buy from you just because they like you, Who knew? Some people actually like your art and your message, but mostly they need to feel comfortable with the person before they will invest in your work.
How disappointing to realize that word of mouth continues to be the best form of sales even in this age of social media that is suppose to increase how we are all connected. I suppose I should not have been so surprised, Jesus, a pretty good role model, knew that you need to start with a few good men, specifically, eleven, and teach them everything about yourself. Then when they meet other people they can pass the message along and eventually after a couple thousand years everybody will know your name. The system works. I guess I have to start by getting a few good men (or women).