"Remembering the lovely things we have forgotten is one of the reasons for all art."

Madelein L'Engle
Comfort and Beauty
A beautiful piece of art can nourish your soul just as comfort food nourishes your body. Perception of beauty is not always extended to ordinary objects, but it is the ordinary that provides comfort. Watercolor paintings of ordinary objects provides unexpected comfort and beauty our souls crave.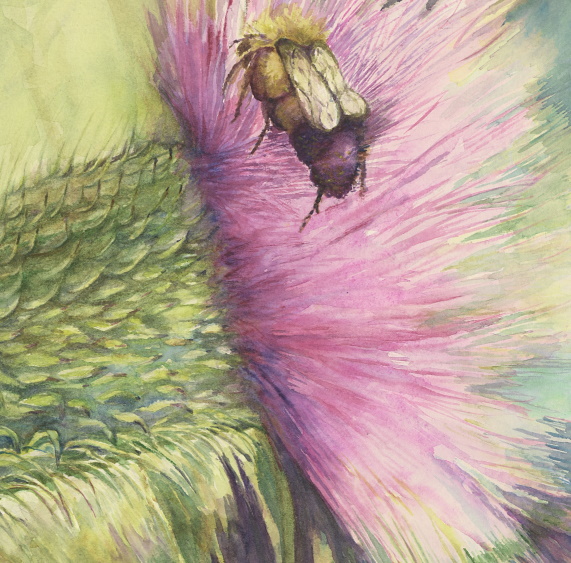 Change your perception of the ordinary by subscribing below and receive a printable "Thistle" PDF as an example of a watercolor of unexpected beauty.
Unexpected Beauty in the Ordinary
You may wonder how something ordinary can be considered beautiful. I seek out the ordinary in life using my camera or a macro lens. Often I uncover details or objects that surprise me. It is my mission to create watercolors that reveal the unexpected beauty of ordinary life.
Click the Art Shop link below to see available watercolors.