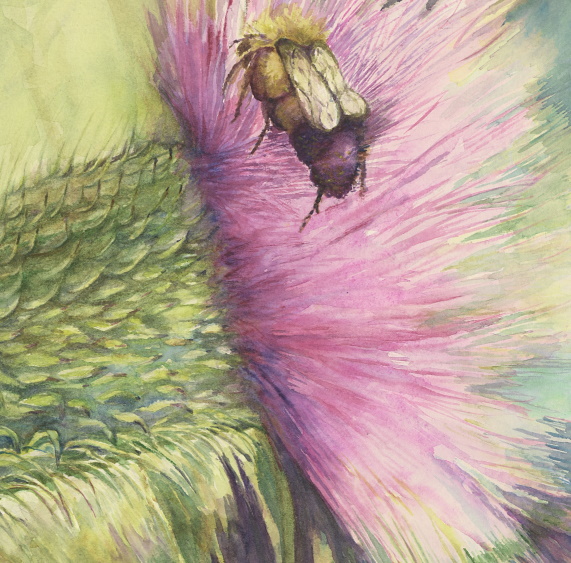 "Remembering the lovely things we have forgotten is one of the reasons for all art" Madelein L'Engle
Change your perception of ordinary stuff by subscribing below and receive a printable "Thistle" PDF as an example of the beauty in the ordinary.
Beauty and Comfort
Have you found that the world is getting more chaotic? Are you striving to create a home that is both safe and comforting?
As an art lover you know a beautiful piece of art can comfort your soul just as comfort food nourishes your body. Amazing watercolor paintings of ordinary stuff added to your art collections will provide the soul comfort you crave.
Rediscover ordinary and find out how you can
revive your curiosity
change your perception of beauty,
and trigger fond memories.
Click on the Art Shop and you will find amazing paintings of ordinary stuff that will make you cry out "What is That".