Finding the Extraordinary in the Ordinary
Are you a curious person? Do you treasure excellence and are willing to wait for something you truly love? Do you have a wonderful sense of humor, enjoy surprises, love a bit of nostalgia or just have a desire for more joy in you life. You may be an Extraordinarian.
Extraordinarian: Person seeking the extraordinary in the ordinary.
Daily we are bombarded by thousands of sights and sounds that become a blur of information. It takes time to shut out the noise of our minds and lean in closely to a pea flower, define the geometry of a sunflower head, or uncover the inner beauty of a chive flower.
I am a Watercolorist and an Extraordinarian. My mission is to interpret the extraordinary in the ordinary into watercolor paintings that unleash childlike wonder in the Beholder.
An Extraordinarian is not something you are, but something you do. It is a continuous journey. If you are looking to rediscover the wonder you had as a child, join me in this journey so we may discover how Wonder-ful our creator made this world.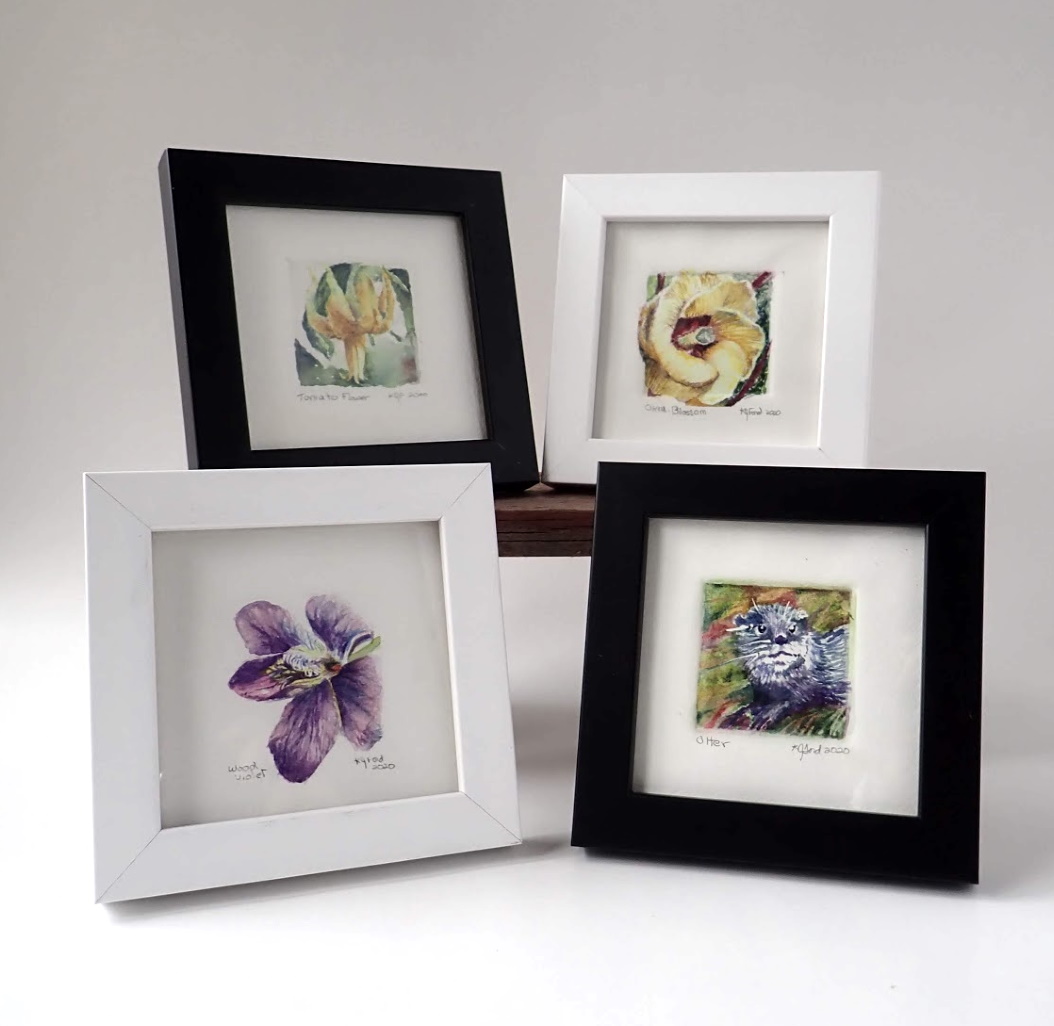 Tiny wonders
Join the Extraordinarian quest by providing your email address below.
I will share new discoveries, new watercolor interpretations, and guidance on how to unleash your own childlike wonder.